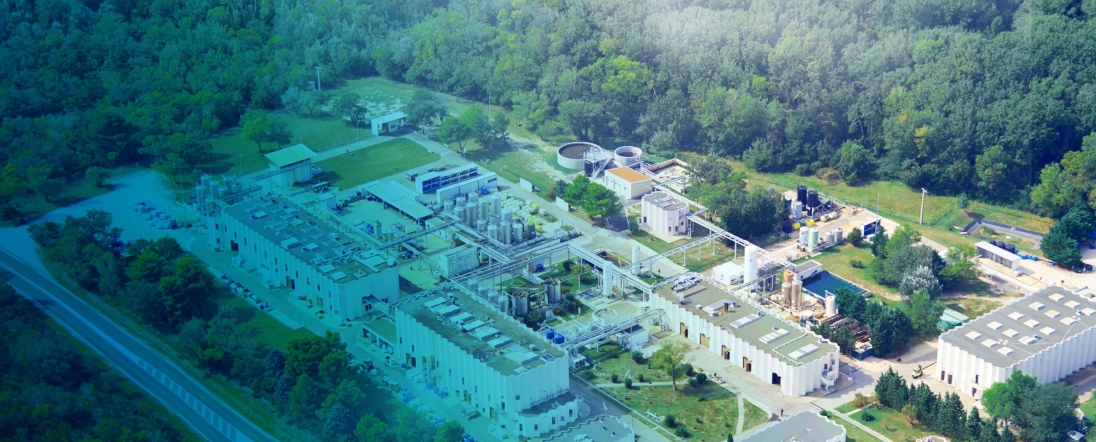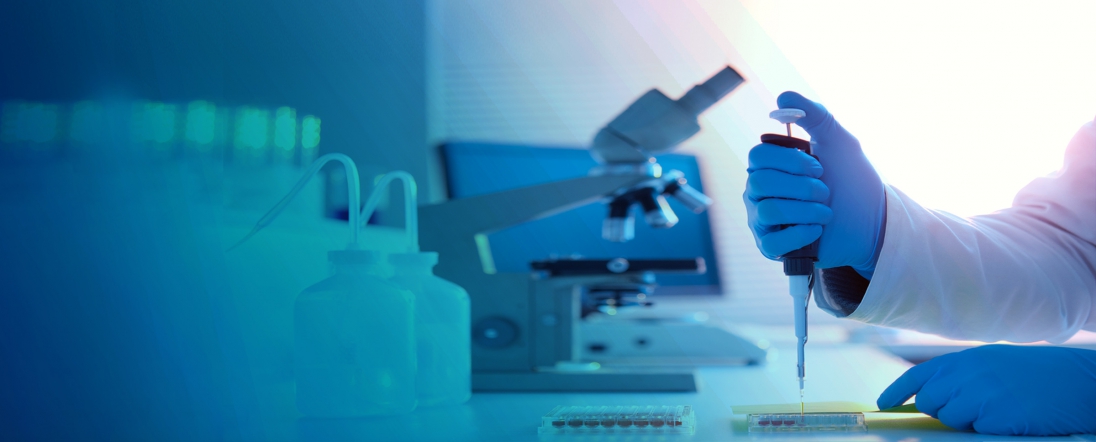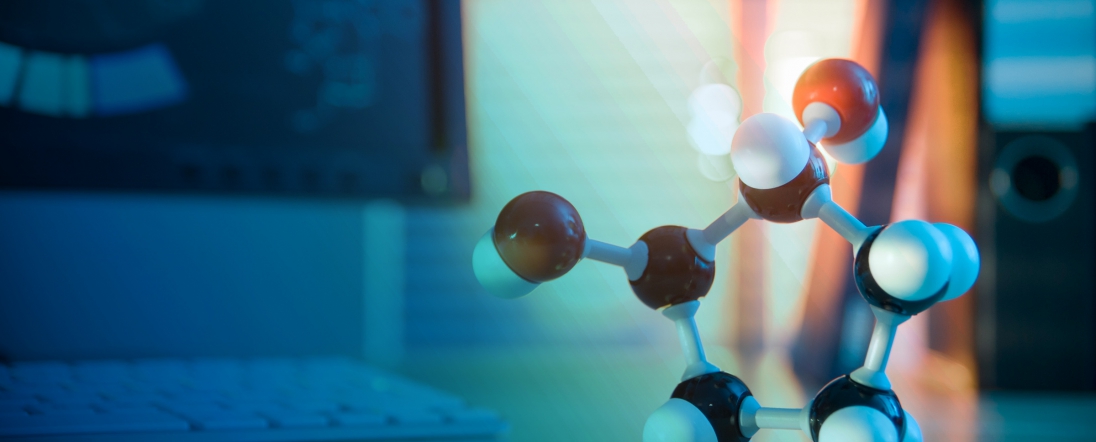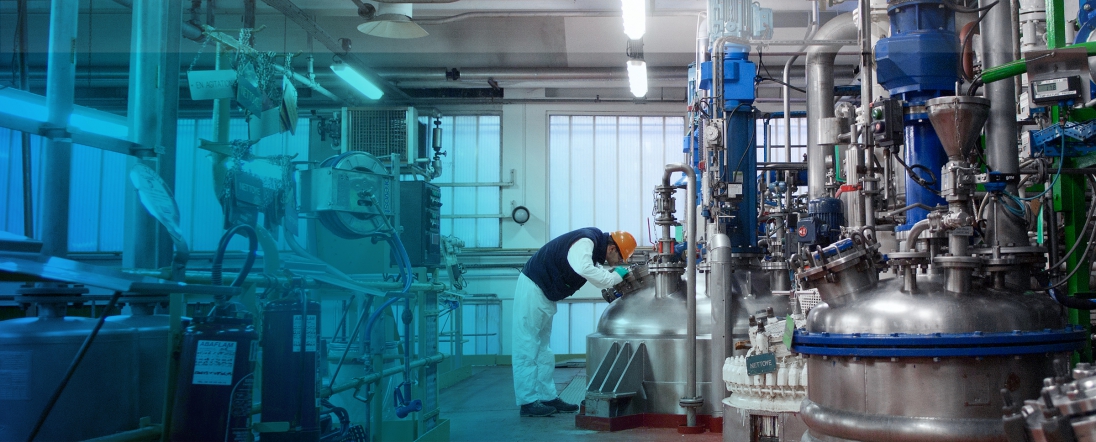 PCAS: Manufacturer of complex molecules with high added-value
PCAS is a technology-oriented fine chemical group serving globally industrial customers since 1962. Our core expertise: Development of processes and production of complex molecules for Life Sciences and Specialty Chemicals Markets.

PCAS ensures Safety and Reliability with respect to regulations (sustainable development, ISO, GMP), and guarantees total confidentiality. Its strengths lie in high reactivity, its sub-contracting flexibility and its customer-oriented service, guiding customers into new markets at the forefront of Technology.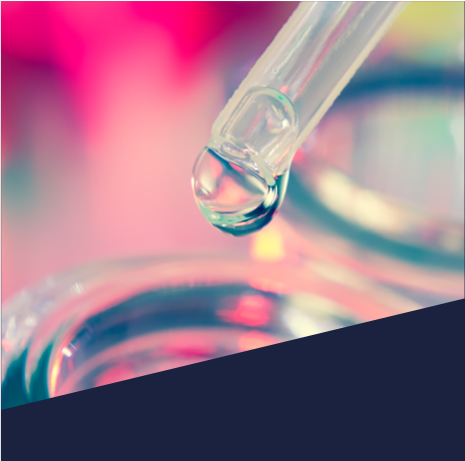 pcas becomes
Pharmaceutical solutions and specialty ingredients
Products & services
Discover our new universe